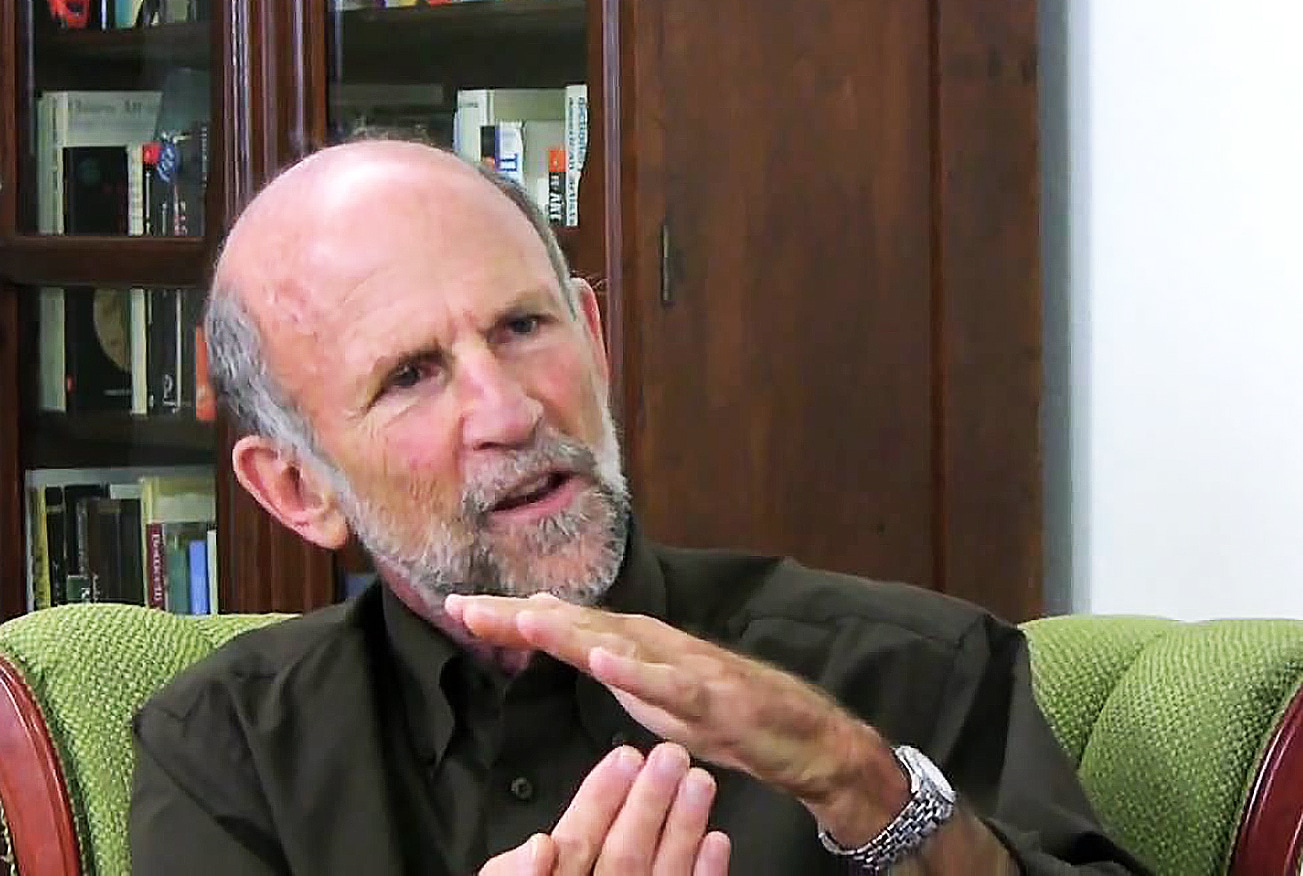 A vibrant psychotherapy practice in Santa Monica, California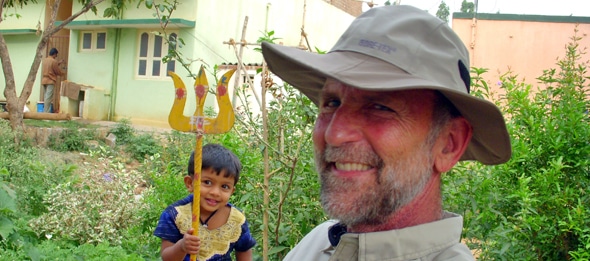 Robert Strock on a trip to support microfinance programs in India
Robert Strock has nearly five decades of experience as a psychotherapist, teacher, and humanitarian and has developed a unique approach to communication, contemplation, and inquiry. Recently, he authored and published Awareness That Heals, an expression of the powerful tools that Robert has developed over a lifetime of inspired self-exploration. Robert is the founder of a thriving counseling practice for business, caregivers, leaders, and those in the entertainment industry. His hundreds of online videos, blogs and guided meditations are shared with therapists, psychology students, social workers, caregivers, and seekers of their own inspiration.
Twenty years ago, Robert co-founded The Global Bridge Foundation whose mission it is to contribute to the creation of a more compassionate, just, and peaceful world that honors the dignity of all beings. This foundation is a part of a united effort to support systems for global change and economic inequality. The foundation addresses these issues in partnership with many other prestigious global organizations including Acumen Foundation, The Buckminster Fuller Institute, International Medical Corp, and numerous microfinance organizations.
Robert is an innovator in the field of psychology and is sought after for presentations, trainings, and consultations in corporate settings, nonprofits and with media audiences providing emotional and leadership guidance in times of global strife and uncertainty.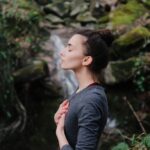 The Spark with Stephanie James
Robert Strock discusses the tools to create more happiness, harmony and well-being in your life.