A contemplative and provocative series of spiritual wellness teachings and practices for leading a more grounded and fulfilling life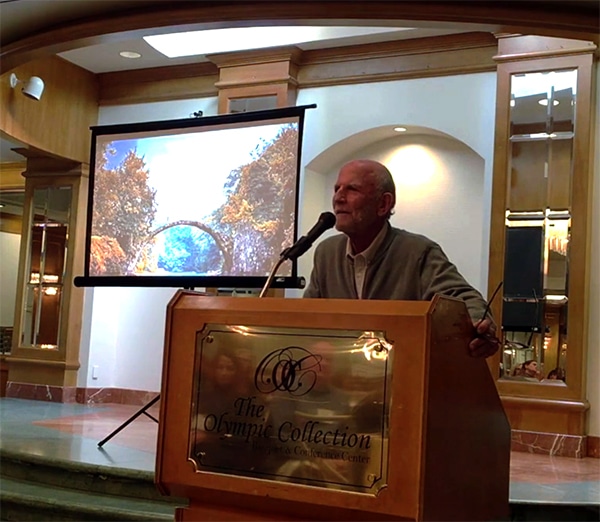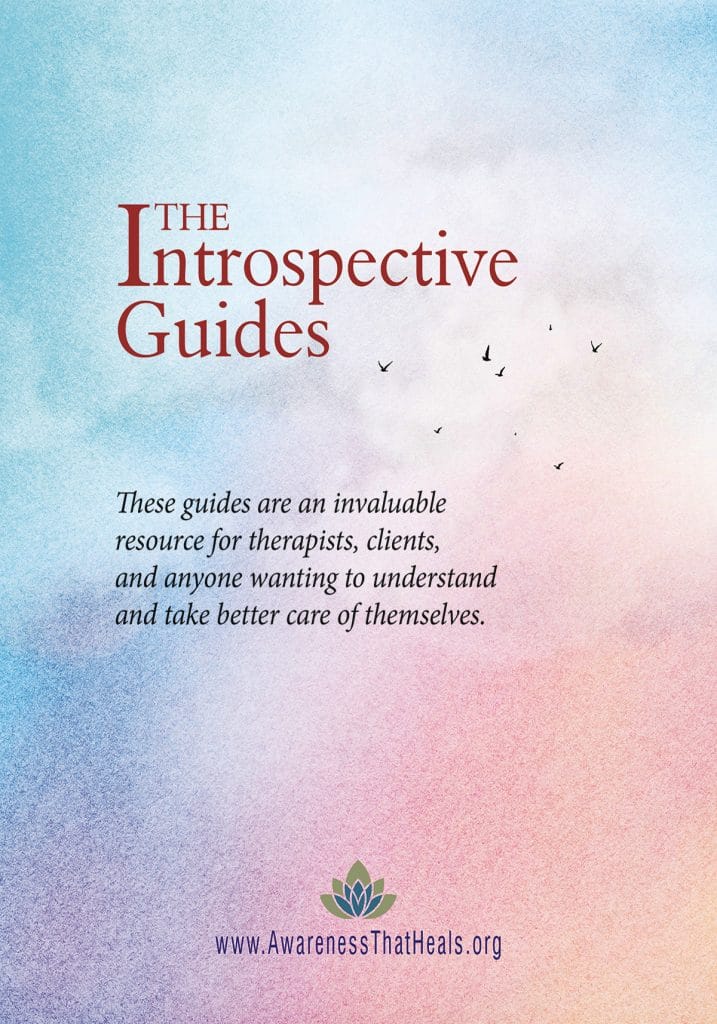 These practices help integrate the benefits and illuminate the dangers inherent in both psychology and spirituality
For the psychologically oriented, Humanistic Spirituality encourages us to develop practices that emphasize being sensitive to feelings where we often remain stuck. Significant focus is placed on neutral witnessing and on cultivating essential qualities such as compassion, strength, receptivity, and inner peace. For those that are more spiritual, Humanistic Spirituality is a form of spiritual psychology that encourages us to look more closely at our egos and the ways we may be unwittingly creating harm. We can mistakenly believe we've spiritually "arrived" and not recognize that our humanness is here to stay.
The Main Themes Include
Love, Relationships, and Sexuality • Friendship • Tone of Voice • Nature of Healing • Transforming Emotions • Spirituality • Chronic Illness, Death and Dying
Our library of video and written introspective guides cover a wide range of experiential teachings and psycho-spiritual experience including transforming difficult emotions, love relationships, the nature of healing, and finding inspiration. Download the Introspective Guides here.